Useful Downloads
Synplicity 4G (VoLTE) Manual
Synplicity® by Syntium Brochure
Additional Product Images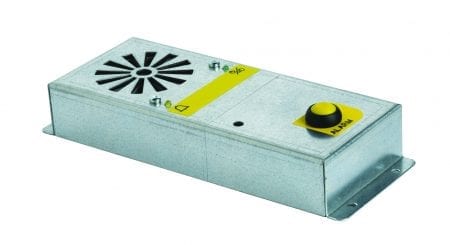 Synplicity 4G (VoLTE)
Synplicity 4G VoLTE
Synplicity® by Syntium – a range of state-of-the-art high-quality lift autodialler units and other lift communication products, designed specifically for the UK lift industry.
Synplicity by name, Synplicity by nature
For the future – with 4G VoLTE
Outstanding audio quality
Built-in backup battery
Two wire system
Quick and easy installation
Replacement or new install
230VAC or 12VDC supply
 Fully compliant to BS 81.28:2018
Optional fire plates (Synplicity Fire)
Fully compliant to BS 81.72:2015
Advanced lift monitoring
4 monitoring inputs (8 notifications)
2 configurable relay outputs
Ready to place an order?
Call 01303 813414 or complete the form below and we will call you back.
Need technical support?
Call 01303 813414 to speak to one of technical advisors who will be able to offer further information.